Description
Dawdio are excited to deliver their biggest bundle to date!
1 VST /AU Plugin and 2 Sample Packs for only $33! Down 71% from $114.90

G-T4R is fundamentally a sample-based engine using a fully synthesized electric guitar-like sound. Although the source sound imitates an electric guitar, the inspiration behind the plugin is to use the distinct tones of a guitar to make guitar-like cinematic drones, ambient pads, unique effects, and much more. Combine this with the breathtaking atmospheres, dazzling female vocal harmonies and accompanying piano chords inside the 2 beautifully crafted atmospheric vocal packs, and you'll have an arsenal of tools for all of your atmospheric and ambient needs!
This Bundle Includes:
G-T4R Virtual Instrument by Dawdio – $49.00
Savanna Kate Vocal Atmospheres – $32.95
Aerial Vocal Atmospheres – $32.95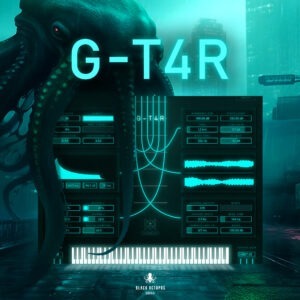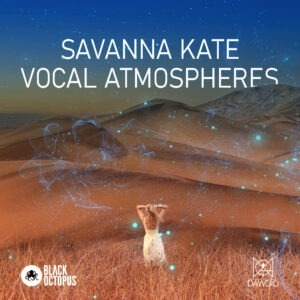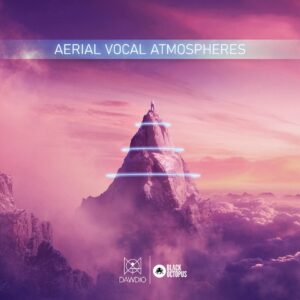 ** Please note that G-T4R operates as a virtual instrument and you can not add additional samples.
**This pack is not eligible for additional discounts due to discount already being applied.