Description
Music Production Suite 
4
Enjoy Music Production Suite 4 is a collection of over 30 audio plug-ins including Ozone 9, Neutron 3, Nectar 3 Plus, RX 8, and Neoverb; one year of tutorials from Groove3, along with stereo reverbs R4 and NIMBUS. Get time-saving, AI-powered audio software tools that assist at every step of the workflow to help you get professional-quality mixes and masters quickly.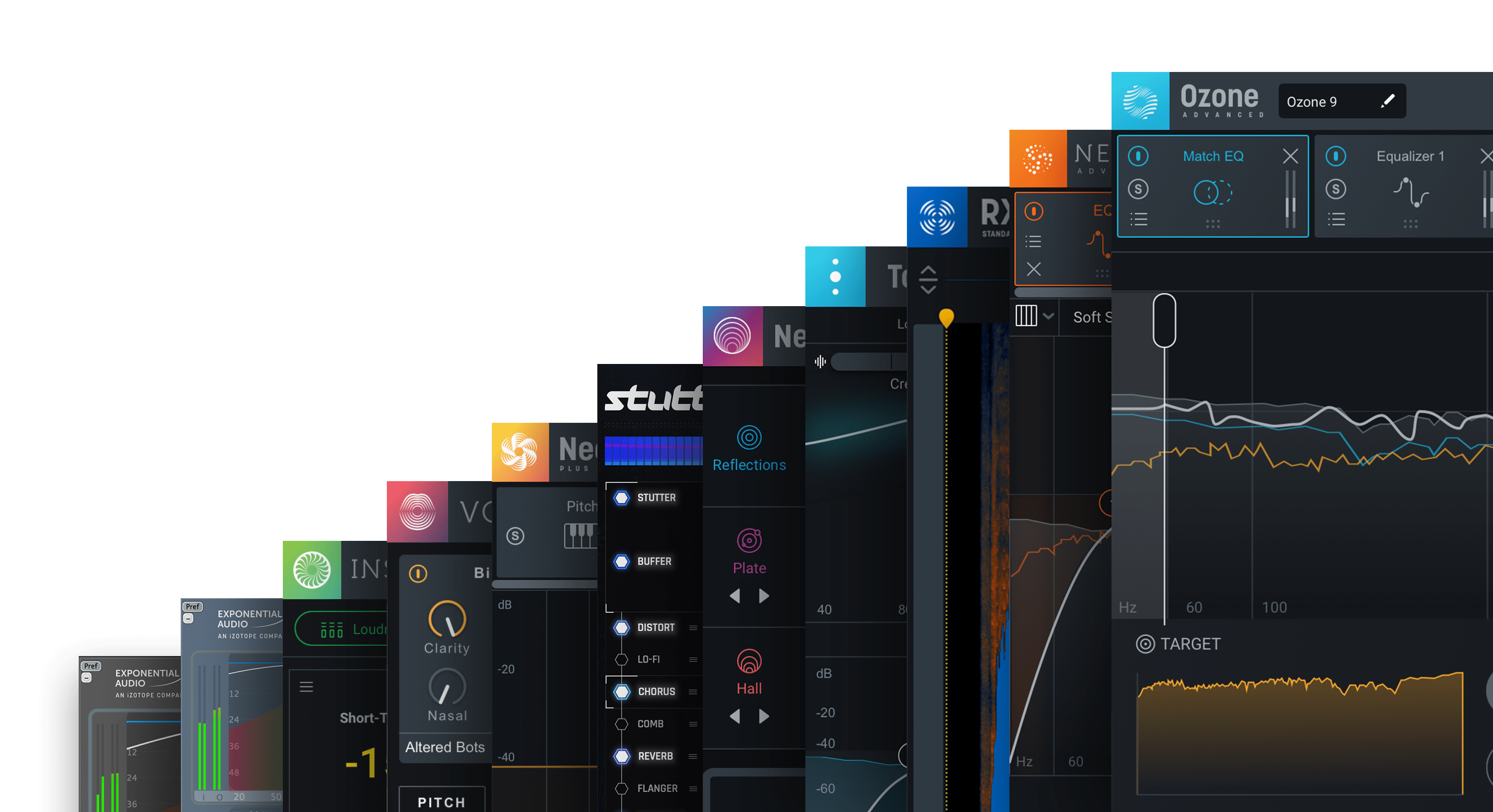 Included in Music Production Suite 
4
NIMBUS by Exponential Audio
+ 1-year, all-access pass to online video tutorials from Groove3. Tailored for beginners and professionals alike, Groove3 offers valuable in-depth education on RX.