Description
Timeless 3
Don't waste your time, modulate it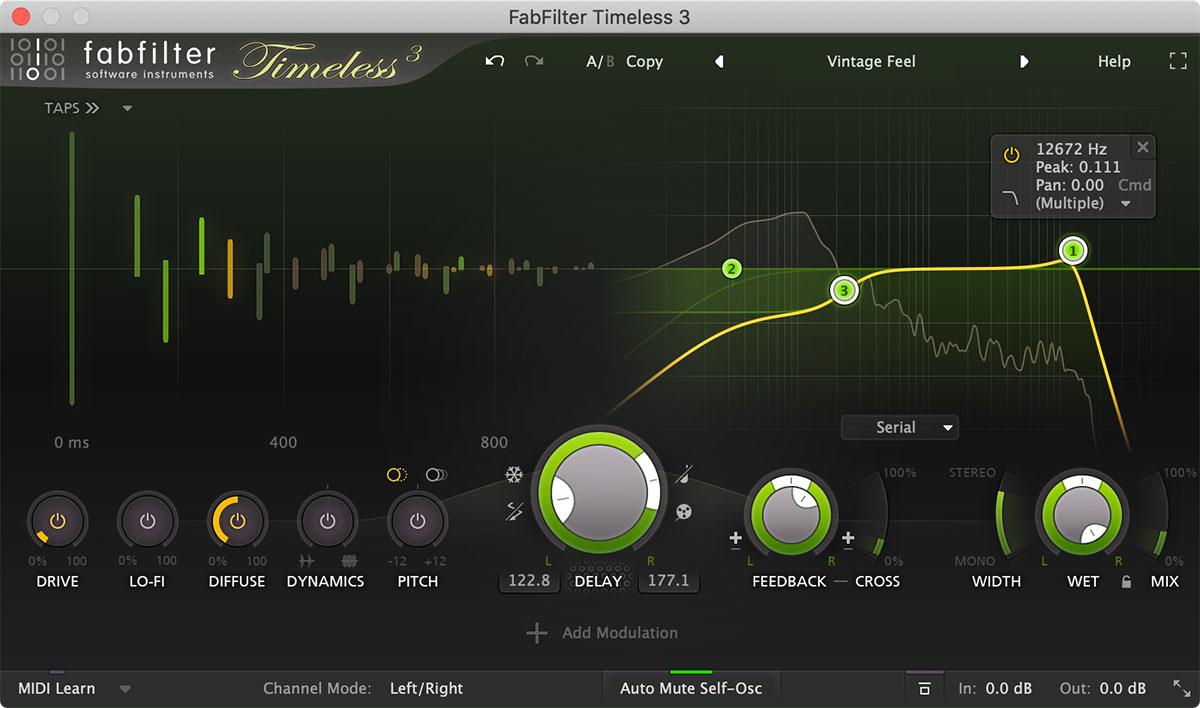 From everyday echos to lush modulation
FabFilter Timeless 3 is a versatile, vintage-sounding tape delay, which will fully satisfy your everyday delay needs. And with its unique effects, filters, tap patterns and unlimited modulation options, you can just as easily turn it into the ultimate sound-mangling machine!
FabFilter Timeless is another favorite of mine. I love delay and the ability to create crunchy modulated delays and creative effects has changed my mixes forever!
Easy drag-and-drop modulation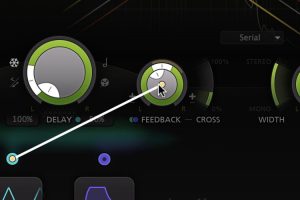 Easily setup ducking, wow and flutter, dynamic diffusion or more creative effects, using Timeless's unique and versatile modulation system. Creating new modulation connections could not be easier: just drag and drop.
FabFilter goodies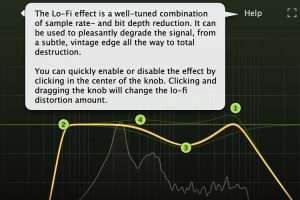 Finally, you get all the usual FabFilter goodies: perfectly tuned knobs, MIDI Learn, Smart Parameter Interpolation for smooth parameter transitions, extensive help with interactive help hints, CPU optimization, and much more.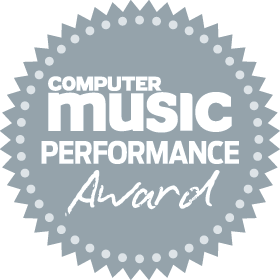 If there's a delay-shaped hole in your plug-in folder, then you should find that Timeless 2 is a perfect fit. Verdict: 10/10!