Description
Piano, violin, guitar, and cello are all instruments composers have used for centuries to evoke a deep sense of feeling in their music.
The slow drone of a cello, the thrashing of a violin, maniacal key pounding on a piano; the level of soul and spirit that these instruments are capable of transmitting is enormous.
Welcome to the Strings & Keys super bundle, available for a limited time only. This outrageously priced bundle is full of some of our best selling live instrument packs including:
Hip Hop Strings
Emotional Strings
Emotional Keys
Lofi House Keys
Lofi Soul Keys
Striking Latin Guitar
Cinematic Guitars
Mixed Emotions (Pop & Trap Melodies)
Ambient Guitars Volume 1
Ambient Guitars Volume 2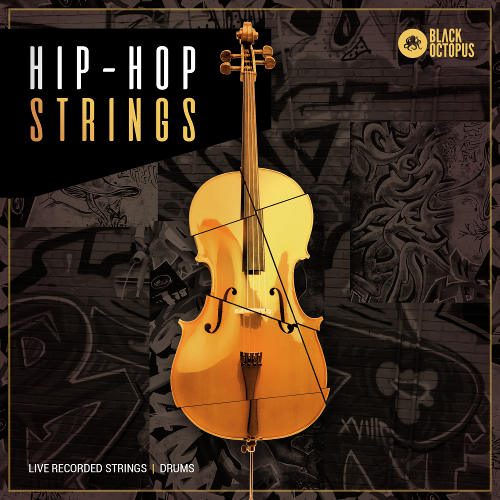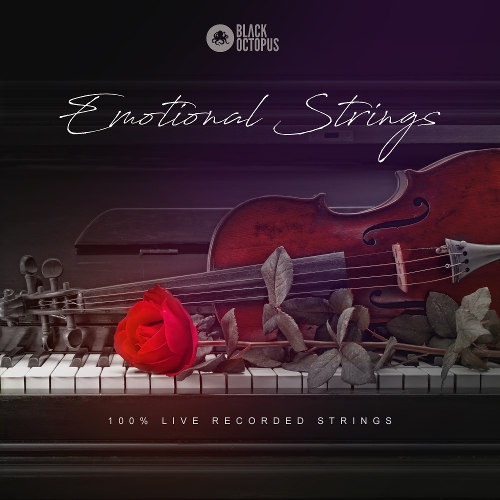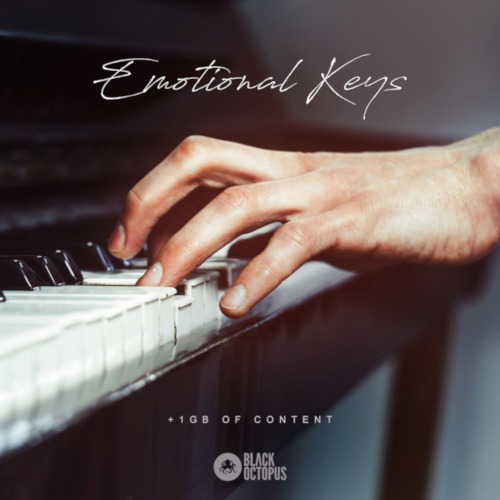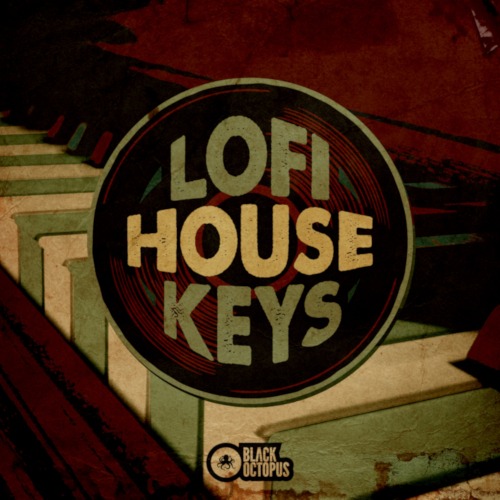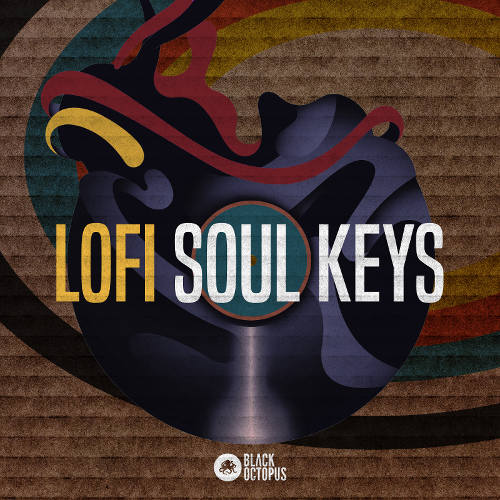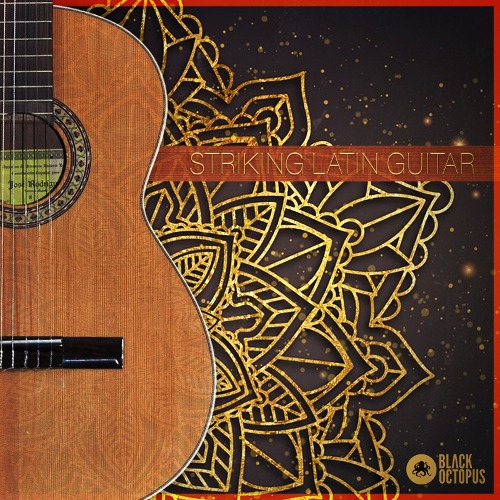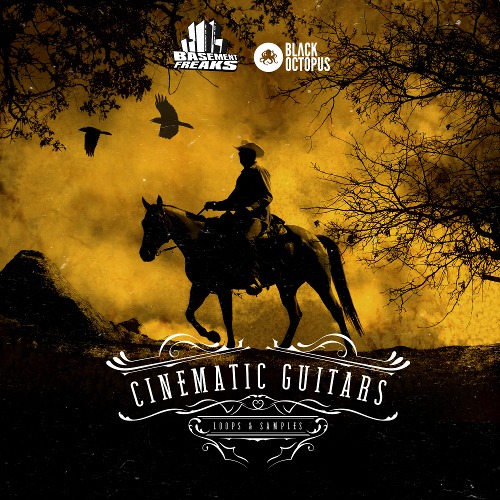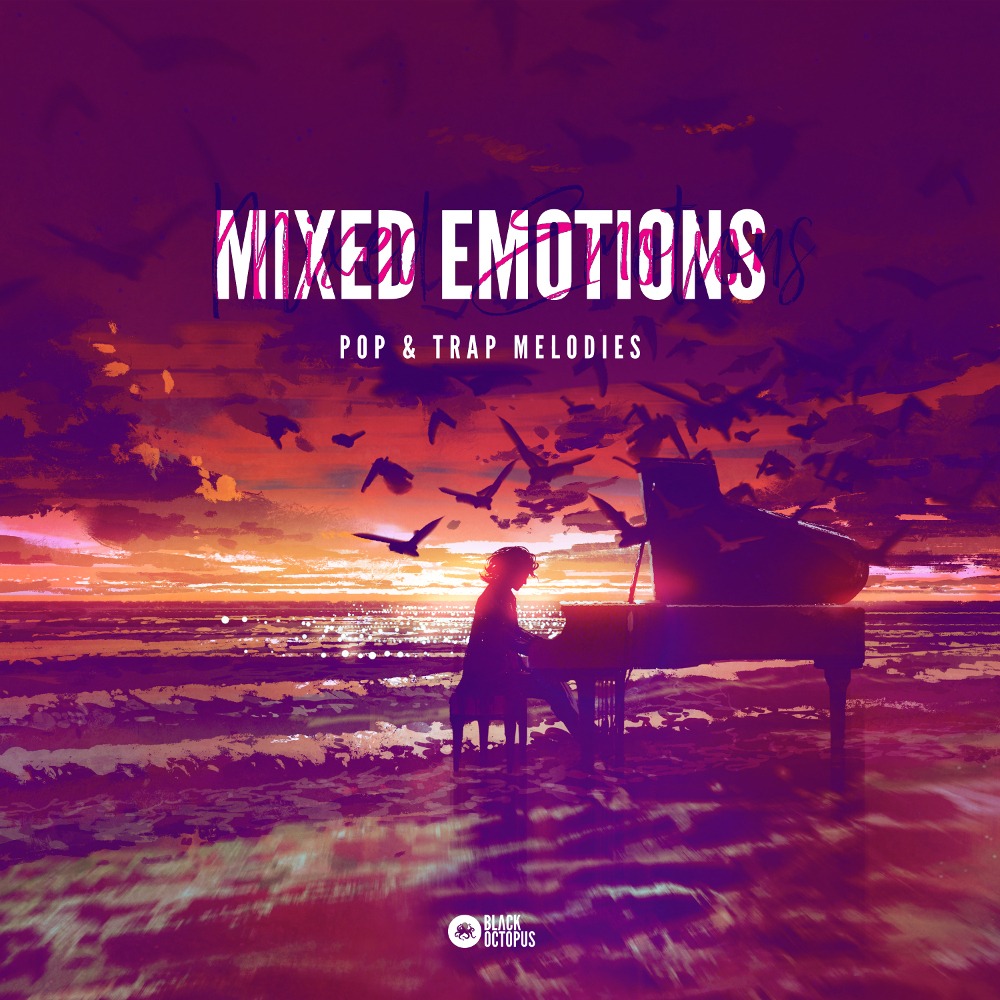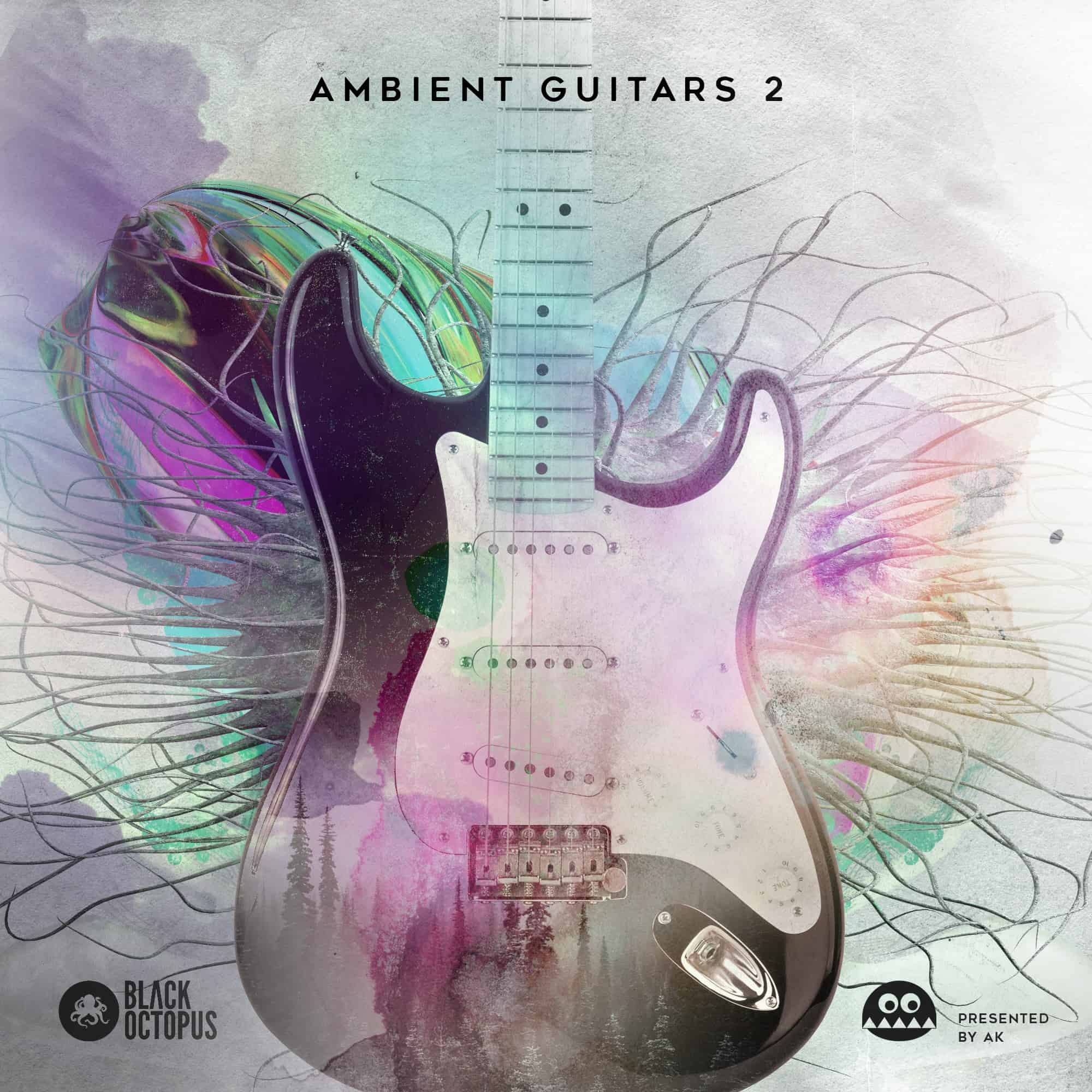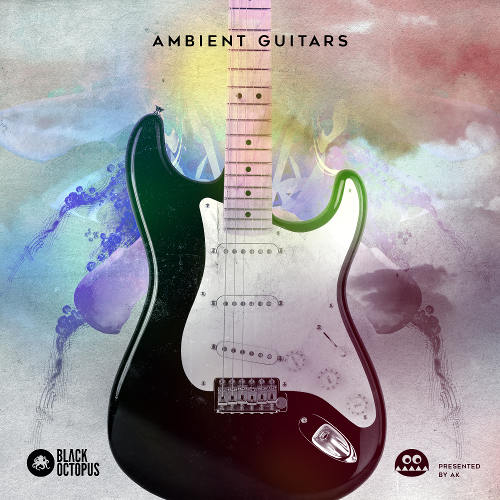 These sound libraries are gorgeously produced and recorded with professional musicians, in pro studio environments, with the best microphones. These sample packs have a long shelf life, 10 years from now these will still stand up to current produced sample packs. You can use these libraries as a source of inspiration and musical brilliance for a very long time.
The long shelf life of these sample packs, the ridiculously high quantity of beautiful instruments, and the low price point makes this bundle deal a spectacular value offering.
Regular Price $284.50 —- Now Only $25