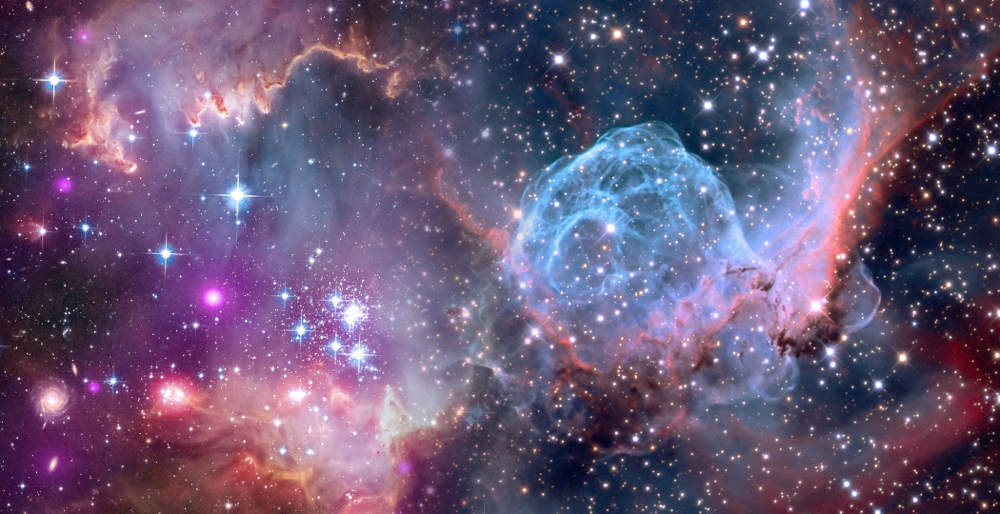 Music Producer Astrology
I heavily researched this highly scientific Music Producer Astrology by making it up. This is to be taken very seriously, so listen to everything I say. You better read it twice just to be double sure you don't miss anything. If you follow this to a T your life will become a master piece, because I said so. (This may or may not be for entertainment purposes only)
Aries
The stars say add more cowbell to your tracks. If you do this with way too much reverb and distortion you'll  hit the Top 100 on Beatport. It's important to stay hydrated to balance out how much fire you're going to be cooking up in the studio.
Taurus
It's time to take a break and enjoy nature. Your studio chair has your butt cheek prints on it so you may want to consider investing in a new studio chair.
Gemini
Respond to your emails and text messages for once. You may find a response from your dream record label, or network with someone who will alter your career for the better. Human connection is an important part of the music industry so put your clever wit and communication skills to good use.
Cancer
Holy Mackerel! Your Venus and Jupiter say that your bassline is going into retrograde so that means you're going to make a track people will drop their panties to. Stay focused, work on new sound design, and stick with tried, tested, and true approaches to writing bangers.
Leo
You're a ninja, you don't need astrology to tell you what to do. Keep at it.
Virgo
Stop nitpicking your tracks and just finish them. Released is better than perfect. If you pursue perfection too much you'll never get your tracks out. Know when to draw a line in the sand and call a track finished, release it, and move on with more wisdom and skills.
Libra
This is a time to focus on your mixdowns. Make sure everything is well balanced starting with the volume knob, then from there work EQ and compression to tighten it all up like a nun's bum. According to the stars it's also a good time to buy Black Octopus sample packs.
Scorpio
This month work on your sub bass quality, investigate into sub bass techniques and fine tune that part of your sound. Your depth as a human being wants to express through your music, particularly the low end of your tracks. You know that old wives tale "If you make faces your face will get stuck and stay like that forever?" We want to see people's faces stuck as bassfaces at every festival we go to and we're holding you accountable for that.
Sagittarius 
This month is your month to shine. Buy Leviathan 2 immediately and you will make the best music you've ever made. If you pirate it we'll toilet paper your house.
Capricorn
Stop sticking with your usual  patterns of music production and try something totally different. I recommend recording touching yourself and using the faps as percussion.
Aquarius
You artistic super power of a human being. Can't wait to hear your music that you make! Spend a little bit of time researching other genres that you normally don't produce, see if you can incorporate one or two techniques into your existing genre of choice. Do it, even if it doesn't make sense. None of this Music Producer Astrology makes sense but I did it anyways.
Pisces
Time to learn a new vst plugin, buy that new synth or fx tool you've been looking at. Say yes to living your dreams and investing in your career. Everyone you know will acknowledge how bad ass and inspiring you are for chasing your dreams. Unless you are in fact chasing your dreams too literally and spending too much time in bed. In which case, stop eating so much junk food and Netflix and Chillin and get to work.
With love and Astrology Skillz,
Steve