Description
Black Octopus Sound proudly presents the MEGA Guitar Bundle!  This monstrous bundle contains nearly 2000 samples of all kinds of guitars from across the globe.  Professionally recorded and played by top skilled musicians, there is no shortage of inspiring guitar samples for your music productions.  Acoustic Guitar, Funk Guitars, Latin Guitars, Middle Eastern Guitars, & even some Bass Guitar are included in this giant bundle.  Guitar is such an expressive instrument and live recorded loops contain subtle nuances that samplers simply cannot capture.  Inject some life into your music and pick up the Mega Guitar Bundle for your sample collection today!
All samples are key labelled and royalty free to use in your commercial music productions.
A total of 8 different packs are included in this bundle: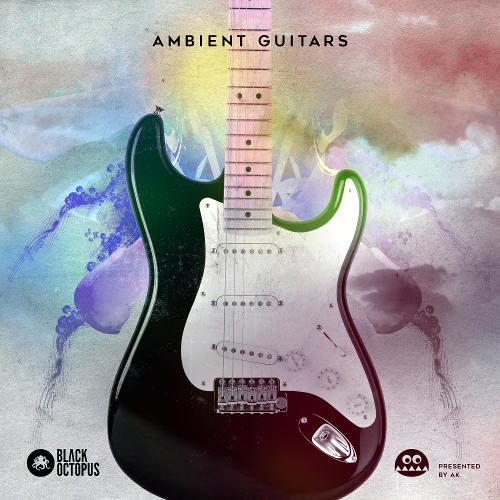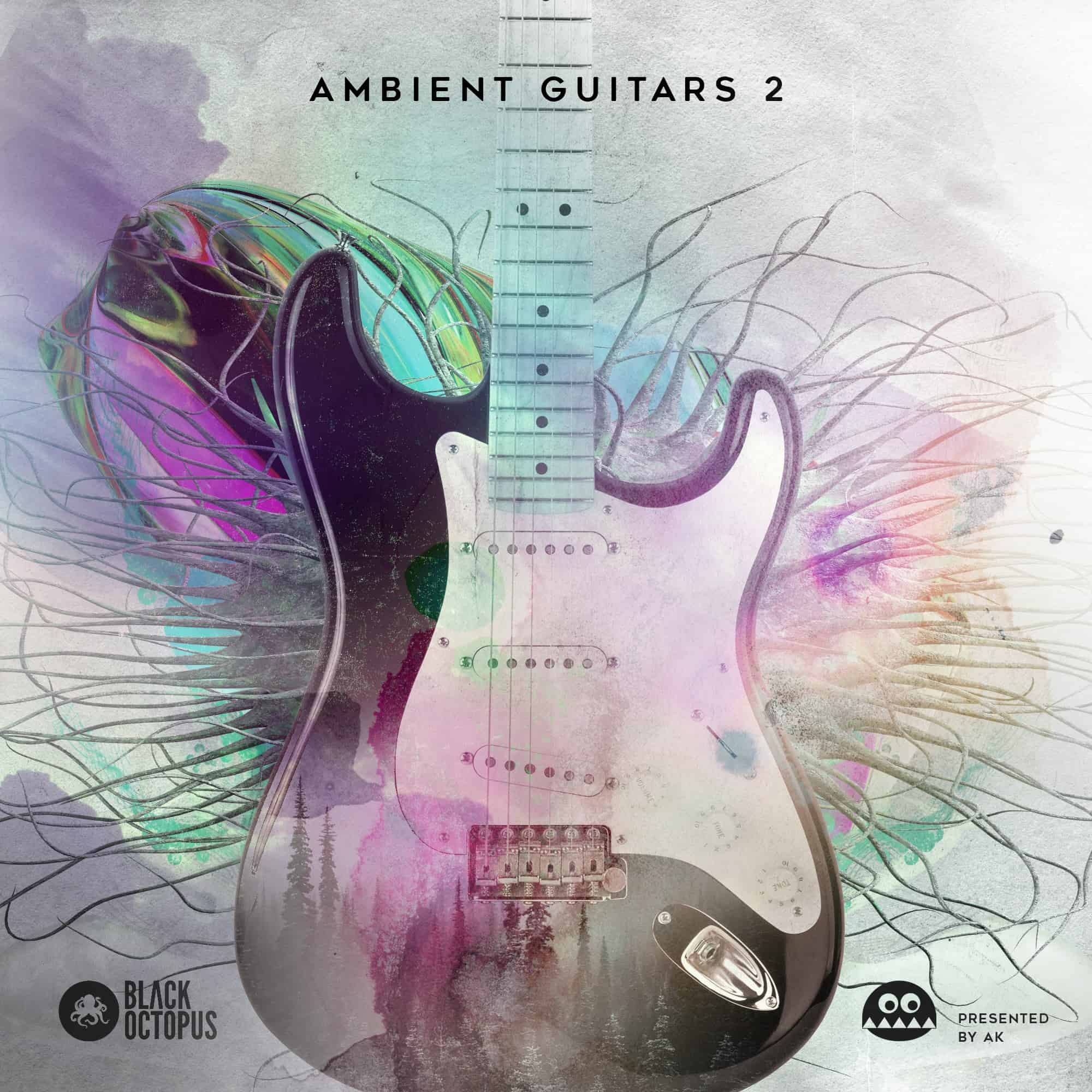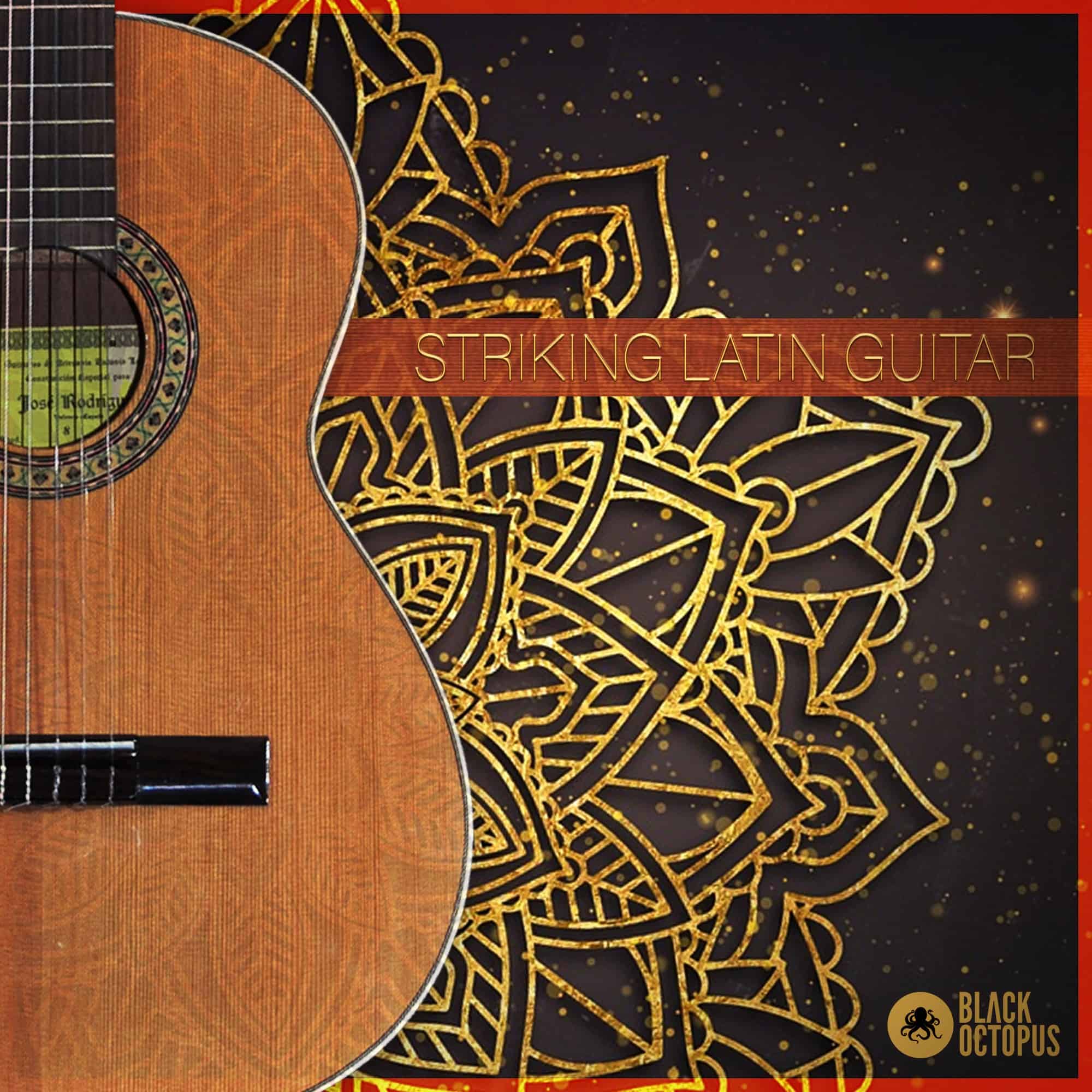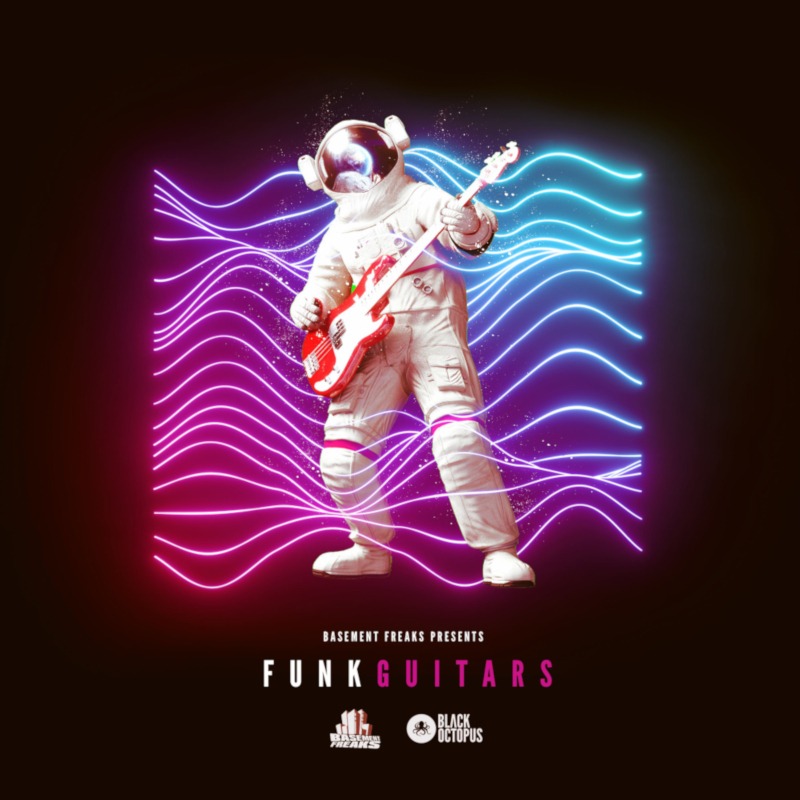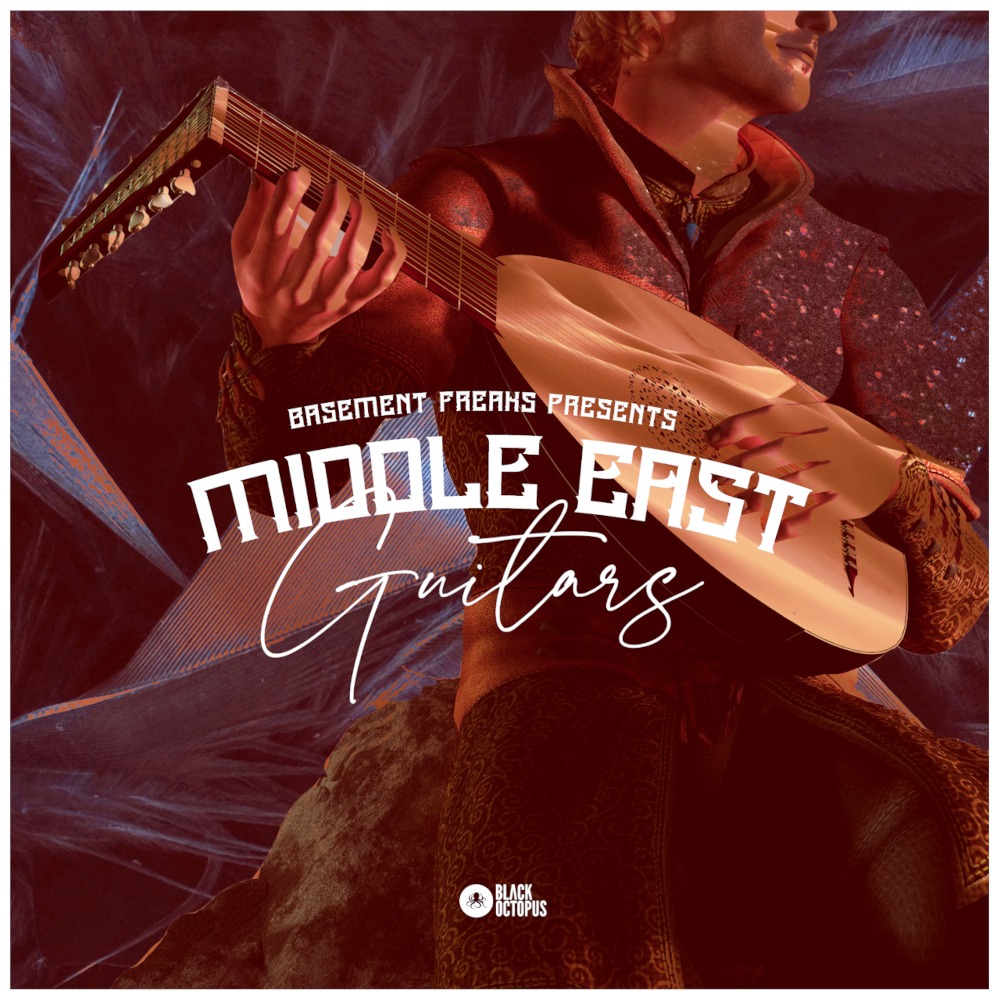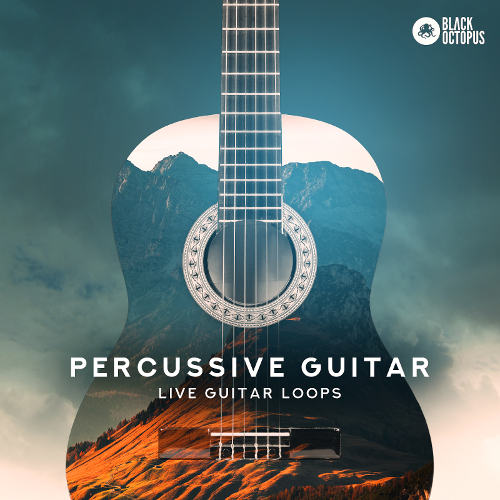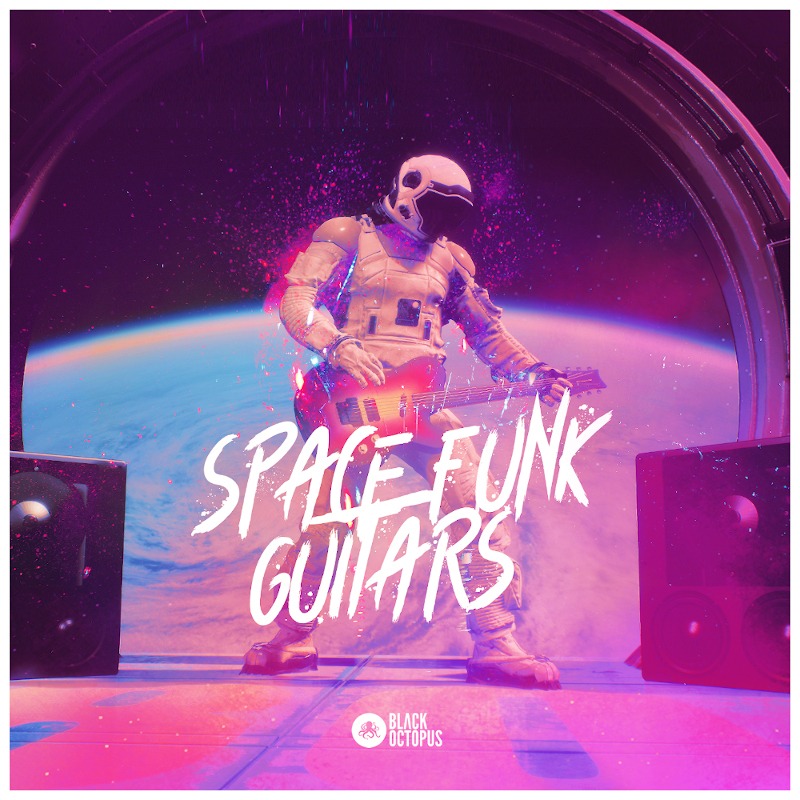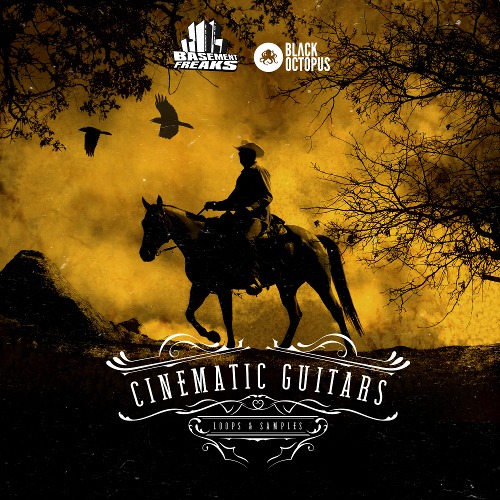 Ambient Guitars ($19.95)
395 Guitar Samples

Reverb
Chorus
Delay
Distortion
Ambient Guitars 2 ($19.95)
48 Clean Chord One Shots (Key Labeled)
48 Amped Chord One Shots (Key Labeled)
20 Loops (Amped and Clean)
20 Ambient Loops
10 Minor Drones
10 Major Drones
Striking Latin Guitar ($29.95)
15 Bass Loops
23 Ensemble Loops
25 Guitar and Cuatro Loops
79 Percussion Loops
2 Full Song Starter Kits (27 Stems Total)
13 Vocal Loops
Funk Guitars by Basement Freaks (Reg price $29.95)
12 Beats & Percussion Loops
150 Funky Guitar Loops
29 Music Loops
57 One Shots
Middle East Guitars (Reg price $32.95)
223 Total Sounds
10 Drum & FX Loops
21 Acoustic Guitar Loops
7 Bouzouki Loops
32 Cretan Lute Loops
9 EI. Guitar Loops
10 Music Loops
5 Rembetico Guitar Loops
41 Tzouras Loops
23 Percussion Loops
40 Guitar One Shots
25 Sound Effect One Shots
Percussive Guitar (Reg price $29.95)
30 Guitar Ensembles
30 Guitar Leads & Harmonics
39 Guitar Loops
37 Guitar Extras
10 Guitar Textures
20 Bass Loops
26 Drumloop stems (5 Full loops)
3 Full song starter kits (30 stems)
All loops at 115 bpm
Space Funk Guitars (Reg price $32.95)
400 Total Sounds
42 Full Mix
30 Afrobeat Ensemble Loops
97 Afrobeat Guitar Loops
30 Dream Funk Ensemble Loops
98 Dream Funk Guitar Loops
24 Organic Ensemble Loops
79 Organic Guitar Loops
Cinematic Guitars (Reg price $24.95)
47 Music Loops
20 Guitars
29 Beats
7 Bass Loops
7 FX
Sounds provided are 24-bit 44.1 Khz WAV files.